---
Welcome to Bouddi Design.
We believe moving our bodies in nature is awesome and wearing a t-shirt that expresses this love of movement is fun. Thank you for your enthusiasm. Enjoy wearing a t-shirt that shares your love of running and nature!
Our t-shirts are printed to order and shipped to you directly from the printers. This process takes a little longer but it's worth it. The premium quality and bespoke design is what you would expect from a custom printed t-shirt.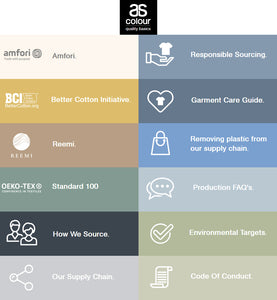 Social Responsibility
We are proud to source our T-Shirts from AS Colour.
AS Colour designs and manufactures quality basics. We believe in taking our time with every product we make. We only design and produce premium apparel that will stand the test of time.
Check out AS Colour's social responsibility ethos here.
AS Colour Social Responsibility